I have been hearing a lot about this line and wanted to check it out.
Santa Maria Novella

is one of the world's oldest pharmacies in Florence. Now it has homes in Bal Harbour, LA, and NYC among others. The LA location is on Melrose. Super chic and reminds me of being in Italy. Read more about it

here

. While I was initially looking for myself, I stumbled upon great gifts for my husband for Father's Day. What woman doesn't want her husband smelling Italian? 2 birds, 1 stone. More on Father's Day below:)
Here is the original in Florence:
Los Angeles Location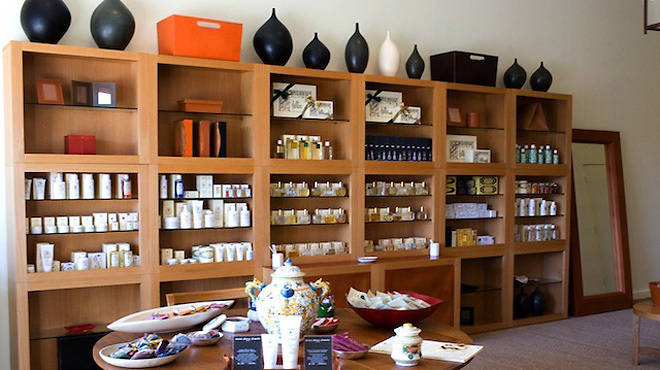 Here are some of my favorite things from this store: The Jasmine/Gelsomino
cologne

and honeysuckle

cologne

. See all of the fragrances

here

.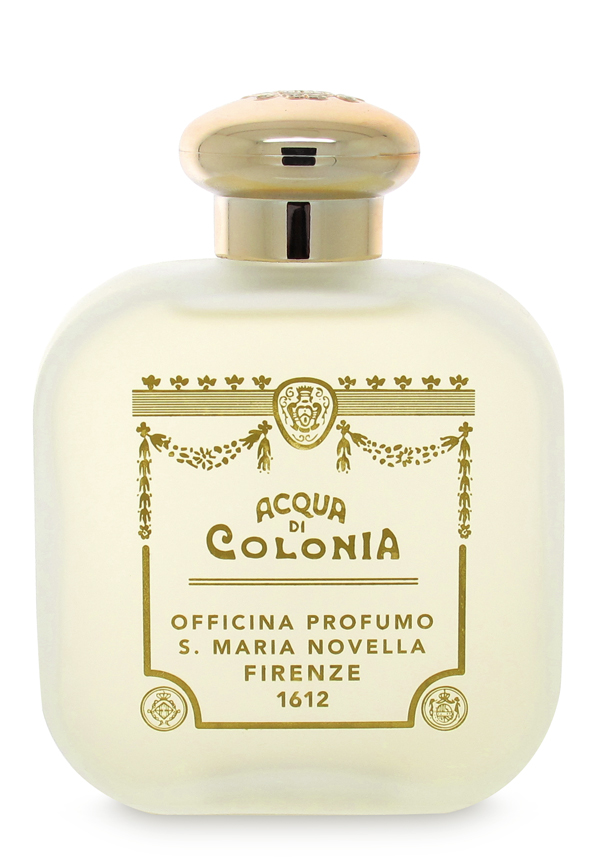 via Olivia Palermo's

blog
santa maria novella men's

soap
I am packaging these up with some sports gear and calling the Father's Day gift a success! p.s. here are some cute Father's Day Cards from the kids on Etsy: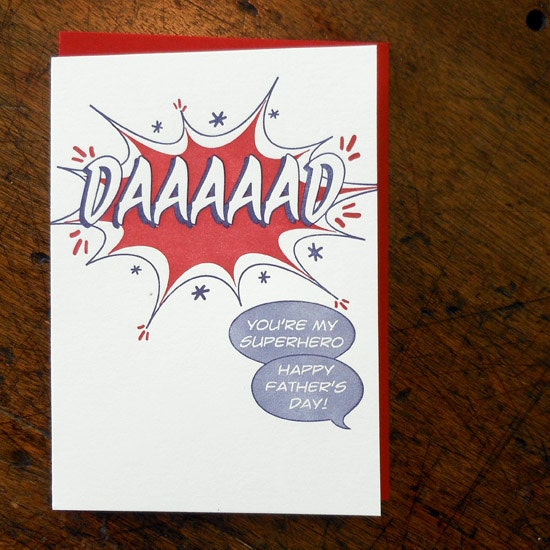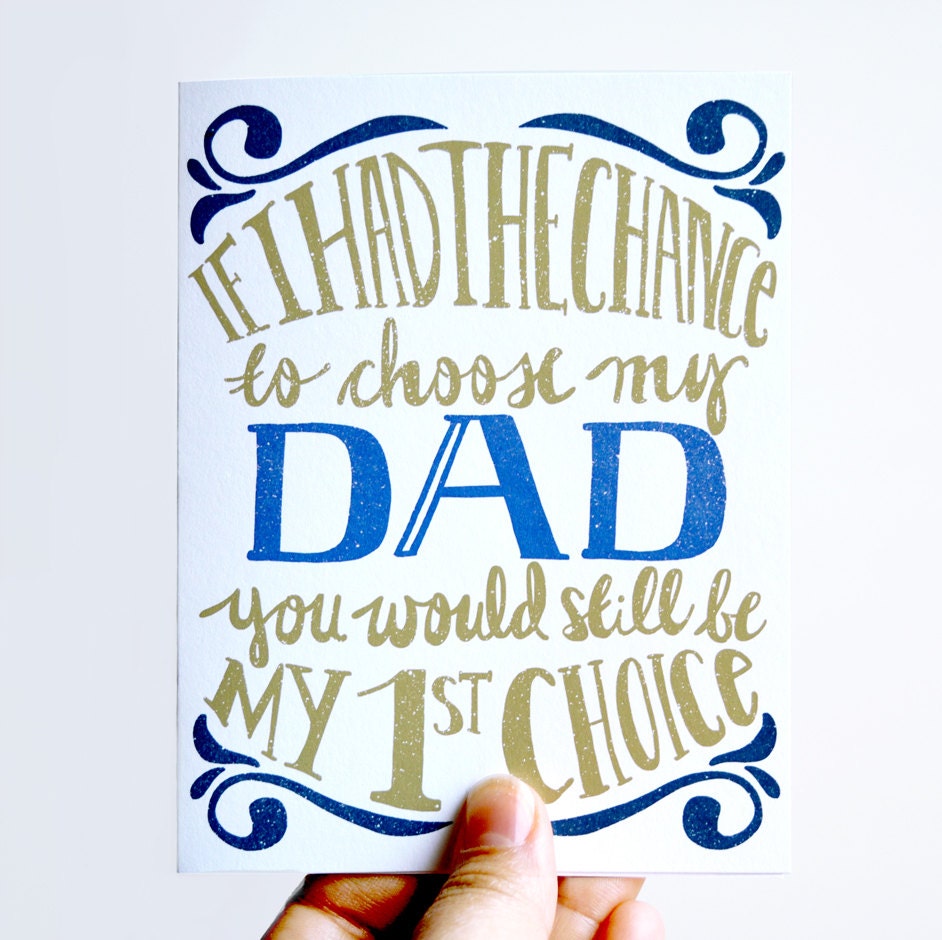 This one needs to be from Ruby: