The Equinox where I exercise is located right next to the Third Street Promenade in Santa Monica. After an all too quick 20 min jog, I raced out in the rain on the hunt for some fun items for my wardrobe that were not expensive but just pure fun! My first stop was the new
Madewell
that just arrived in our hood this week!
Here is what I found there as far as accessories: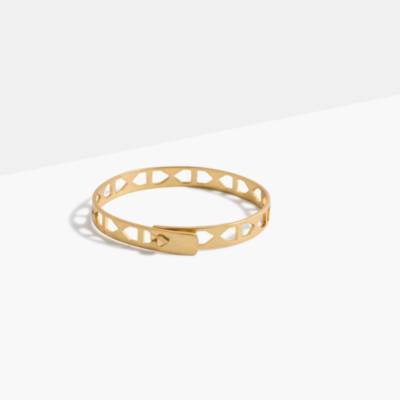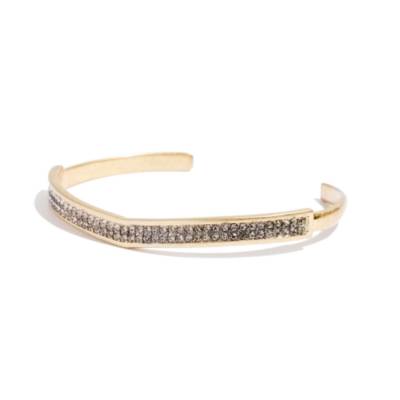 Bracelet on the
left
, right side only in stores
Next I made my way over to Forever 21 looking for some inexpensive fun jewelry for clients. These are what I found:
These were in the store. I was looking for

this

style (I love every color!)that is sold out but was happy with these for $5. I love the way these look on. The perfect size and shape--just don't sleep in these and heaven forbid you should shower in them..it's a gamble but they are a fun way to update your earrings for a great price.
(I will not be wearing most of these but love the wings--for $3.50 I am happy to pass on the rest).
Faceted Diamond Shaped

Studs
THEN...I found these items:
Let me preface; I spend a lot of time looking at very expensive clothing for clients. When I see something that is practically free at Forever 21 I buy and then I buy in additional sizes for clients and people who will want them too. This jacket is awesome. It is buttery soft, faded out denim and the fit is true to size and fab. The dress runs small but is really cool. The Asymmetrical cut is flattering and French chic and the faux leather on the front panel is perfect-not too shiny and more matte than it looks like in that Elvira photo below. I am an XS and this is a Medium. I needed a bit more length. Also, I have a small black slip like

this

that I am wearing underneath to make that underskirt look a bit longer.
Here is a photo of my ensemble on the way to parent teacher conferences. Photo by Luke(age 5). Not bad Luke.
Ignore the pasted hair and no make-up.
Here is a Lookbook on what I am going to wear with all of this under $60 goodness:(High Low mix)