On our way home from Ojai I stormed the Target since there is not a Target near us that is even mildly convenient. I had heard of Who What Wear's Collab with Target but was blown away by how good it is. I filled my red cart to the brim.
The women who made this happen: Read about it
here
. Shop collection
here
.
Some best of: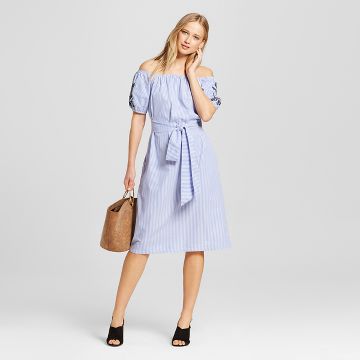 cargo
jeans
(fit like butter LOVE!)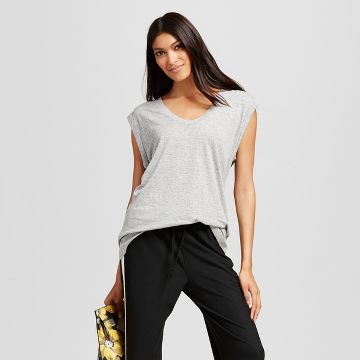 Best Isabel Marant knock off ever!
tee